---
---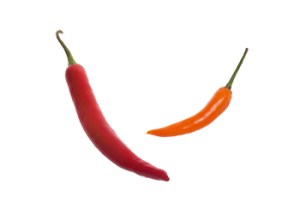 Chili
– Fighting sinus congestion
– Aiding digestion
– Helping to relieve migraines and muscle, joint and nerve pain.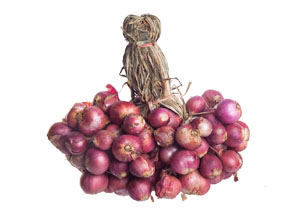 Shallots
– Reducing cholesterol
– Managing blood pressure
– Improving heart health and increasing blood circulation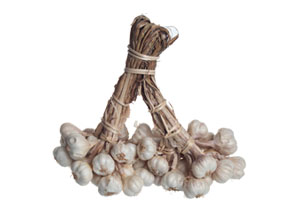 Garlic
– Reventing Alzheimer disease and Dementia
– Detoxifying heavy metals in the body
– Reducing blood pressure

---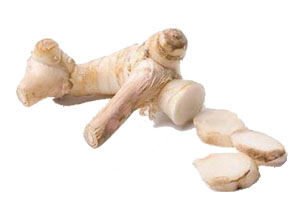 Galanga
– Relieving the discomfort caused in stomach and abdomen due to inflammation,
– Curbing down the sea and motion sickness, and preventing the free radicals from damaging the skin, thus preserving the youthfulness of the skin.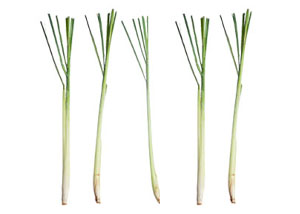 Lemongrass
– Treating digestive health problems like indigestion, constipation, heartburn, diarrhea, bloating, flatulence, stomach spasms, vomiting and cramps
– Helping the body cope with coughs, fever and other cold and flu symptoms
– A component called citral found in lemongrass causes apoptosis in cancer cells without damaging healthy cells.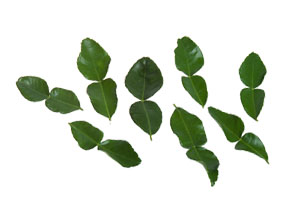 Kaffir Lime
– Suppress the appetite and aid in weight loss
– Eliminating harmful bacteria that can build up in the mouth
– Preventing more serious gastrointestinal issues, such as colorectal cancer, hemorrhoids, or gastric ulcers.

---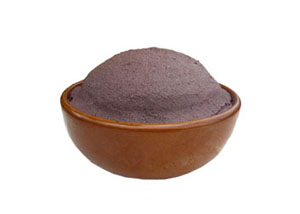 Shrimp Paste
– Containing high calcium
– A good source of the omega 3 oils
– Preventing stroke, heart disease, arthritis, and non-dependency on insulin for diabetic persons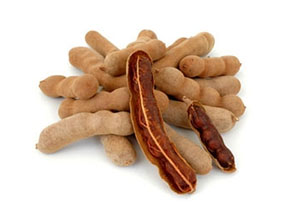 Tamarind
– Easing stomach discomfort, aiding digestion, and use as a laxative
– Reducing fevers and providing protection against colds
– Used as a diuretic remedy for bilious disorders, jaundice and catarrh