Nature Spice Co., Ltd. is a manufacturer and distributor of Thai food products under "Khun Shine" brand. Our products include Thai curry paste, chili paste, fried garlic, fried shallot, roasted ground rice, and marinated meat, etc. The company realizes the important of selecting the raw materials from the best source in order to be able to product authentic Thai-taste products.
---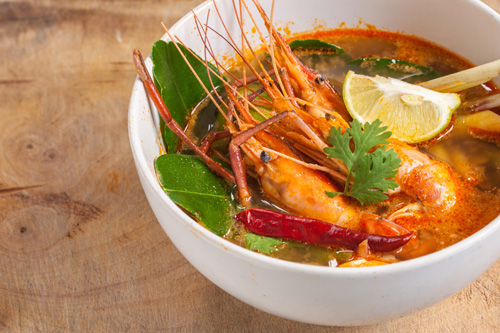 Tom Yum Kung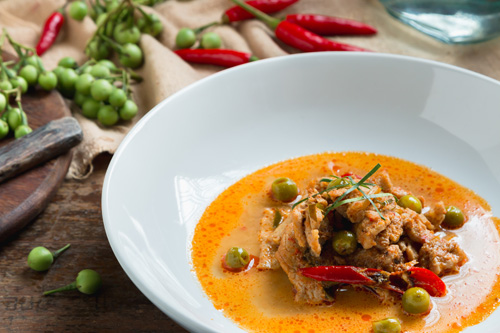 Panaeng Curry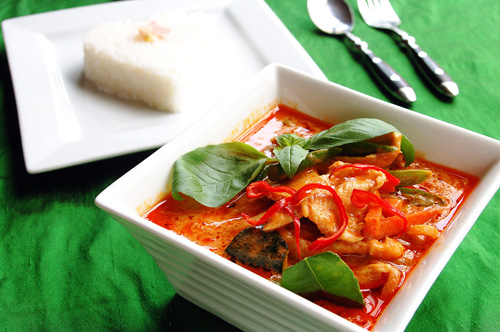 Red Curry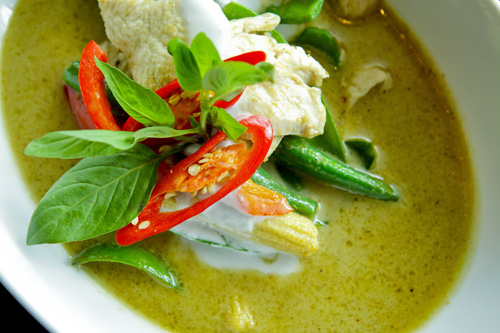 Green Curry
---
---
Why Choose "Khun Shine" Brand?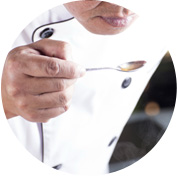 Authentic Thai Taste
The company has a team of Thai food experts who have more than 30 years experience to create and develop the recipe using their in-depth Thai food knowledge. As a result, our products' taste is in accordance with the original taste of Thai food.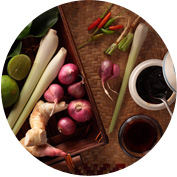 Finest Ingredients
The company acknowledges the importance of the quality of ingredients because we believe that the best food must come from the best ingredient. Therefore, the company selects the ingredients only from the best source and have a process to check the ingredient's quality standards.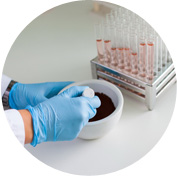 Clean and Standardized Manufacturing Process
Our products are manufactured in a factory which is certified by international standards and in hygienic condition. Our customers can, therefore, be confident with the cleanliness and safety of our products.